the Florida Association of Managing Entities (FAME) is raising awareness about recovery resources available for substance use disorder this International Drug Overdose Awareness Daywhich is Aug. 31.
According to the Florida Governor's Office in an announcement earlier this month, there have already been almost 2,000 fatal overdoses in Florida in 2022.
"Florida is in the midst of a drug overdose crisis with fentanyl specifically causing a drastic spike in the number of overdose-related deaths in our state. Substance use disorder can affect anyone—regardless of age or socioeconomic status. It's a serious and life-threatening condition, but help is available. Florida's Managing Entities encourage Floridians to seek help to recover from substance use disorder," said Natalie Kelly, the CEO of FAME.
Florida's seven managing entities oversee the behavioral health safety net system, which provides mental health and substance use disorder treatment and services to uninsured Floridians. Providers in the network provide a wide array of services, including, but not limited to: care coordination to meet people's diverse needs, crisis counseling and support, crisis stabilization, mobile response teams, detoxification, and peer recovery support.
Additionally, wraparound services address a person's needs for employment, transportation, child care and other services so individuals can get back on their feet.
FAME's mission is to advance the behavioral health recovery of individuals and their families in the state of Florida.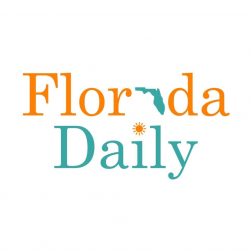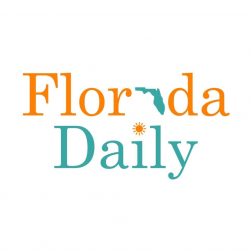 Latest posts by Florida Daily (see all)
Source: https://www.floridadaily.com/florida-association-of-managing-entities-marks-international-drug-overdose-awareness-day/